Italian Regulations & Deadlines for Pharma
PROCEDURE OF PARTICIPATION TO DIP 2019 - FLORENCE TO BE FOLLOWED BY

ANY PHARMACEUTICAL COMPANY PRODUCING DRUGS
Any sponsor (located in Italy or abroad) wishing to participate to DIP 2019 must present their applications through TWT, officially appointed agency, entitled by the organizer to file the necessary documentation to the Italian Health Ministry.

TWT
srl, Rome, has been entrusted for the preparation of the documents necessary to the Pharmaceutical Companies for their procedural application to AIFA (the Italian Ministry of Health agency) in compliance with the instructions given by the Legislative Order 219 of the 24
th
april 2006 – art. 124.
Please contact TWT srl latest 70 days before the congress as the application is to be filed latest 60 days before the event.
Recommendation:
Pharmaceutical company not located in Italy, presenting their application to AIFA for the first time, must contact TWT srl as soon as possible, to apply for their SIS code necessary to dialogue with AIFA.
In such cases, their contact with TWT srl should take place 90 days before the event.
IMPORTANT:
No medical products and samples of medical product can be distributed and that only a technical form of the product is what pharms companies can take in the congress.


No poster of medical products and industry name can be in the meeting rooms. Outside yes as tuition and promotion cant share the tuition area.


ALL COMPANIESS in the production distribution, promotion of medical products (Drugs) must present their request to the Ministry. Therefore if a firm from USA or Finland likes to be in the congress they must make the application AIFA. As these companies normally are unknown by AIFA agency, pls be sure that they have their SIS code already as this is the code to enter in the web-site to present their application. If not, pls tell them to start their preparation 20/30 days before the others with SIS, as the application for the tool of communication takes some time. TWT can take care of this request and also to present the application on your behalf.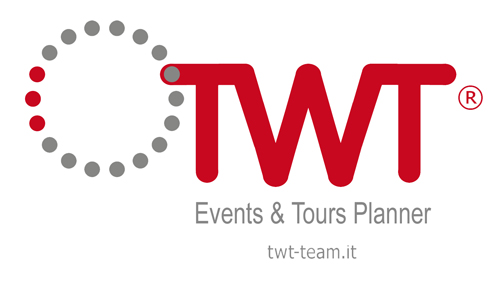 TWT srl
Via Arrigo Davila n.130
00179 ROMA
Attention Gianni Frontani